Websites have proven to be an efficient way for businesses to communicate their services and keep in touch with their customers. Today, a website is needed for almost everything including Campaigns, Adverts, Events, Stores, Games, Movies, etc. Brand awareness has become more effective with the usage of websites. This article will explain why every Small Business needs a website.
What is a website?
According to Technopedia, a website is a collection of publicly accessible, interlinked Web pages that share a single domain name. Websites can be created and maintained by an individual, group, business, or organization to serve a variety of purposes.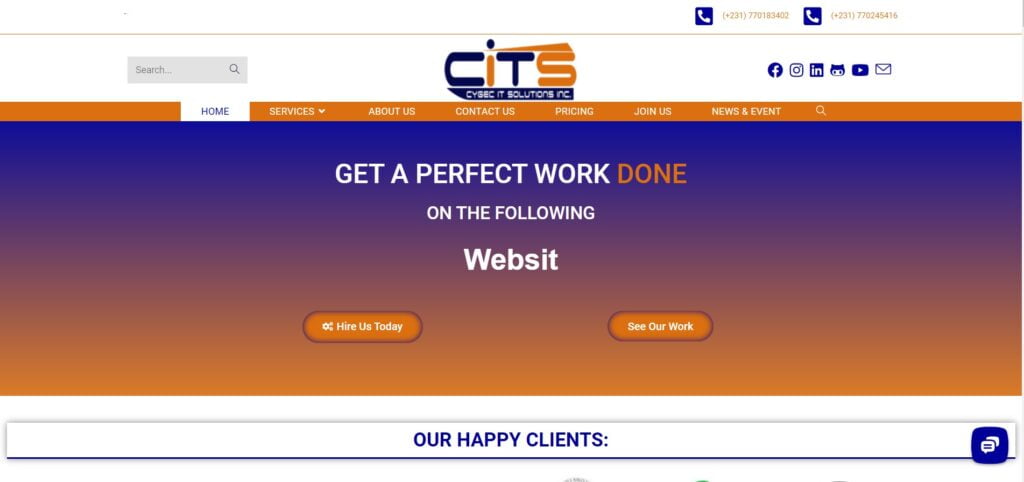 Benefits of Website
Websites have had tremendous impacts on small businesses. Here are some of the benefits small business tends to benefit from having a website.
Website makes you look professional
About 84% of Internet Users have the impression that businesses with websites are more credible than those who only use social media. A website makes you look more reputable and trustworthy because clients have some level of assurance that they can get to you at any time. The design of your website matters a lot because 75% of internet users will judge your professionalism from how organized and well-designed your website site. For a Professional and beautiful website, contact CYGEC IT SOLUTIONS INC.
A Website helps business benefit from Search Engine Optimization
Search engine optimization is the process of improving the quality and quantity of website traffic to a website or a web page from search engines. SEO targets unpaid traffic rather than direct traffic or paid traffic. A website makes it easy for Search Engines like Google and Bing to index your business and make it available to internet users when they are search for keywords that are related to your services or products. SEO helps you gain control over keyword. For instance, when you google Best Website Design Company in Liberia, you will see CYGEC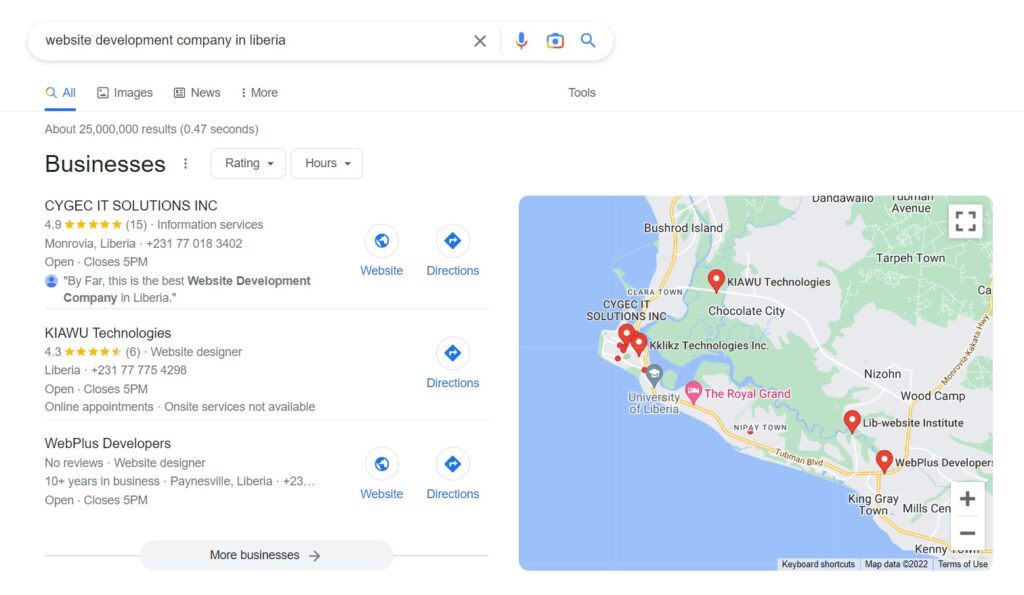 A Website gives you control over your Branding communication
Your website will inform your followers of who you are and what makes you a better brand. Even though user reviews and customer feedback are important, it's also essential that you be able to express what you're capable of; and that's where a website becomes important. While considering messaging your brand, you must have a strong brand that stands out of the crowd of businesses in your sector of operation. For Visual Branding, contact CYGEC.
You can Easily Showcase your Products or Services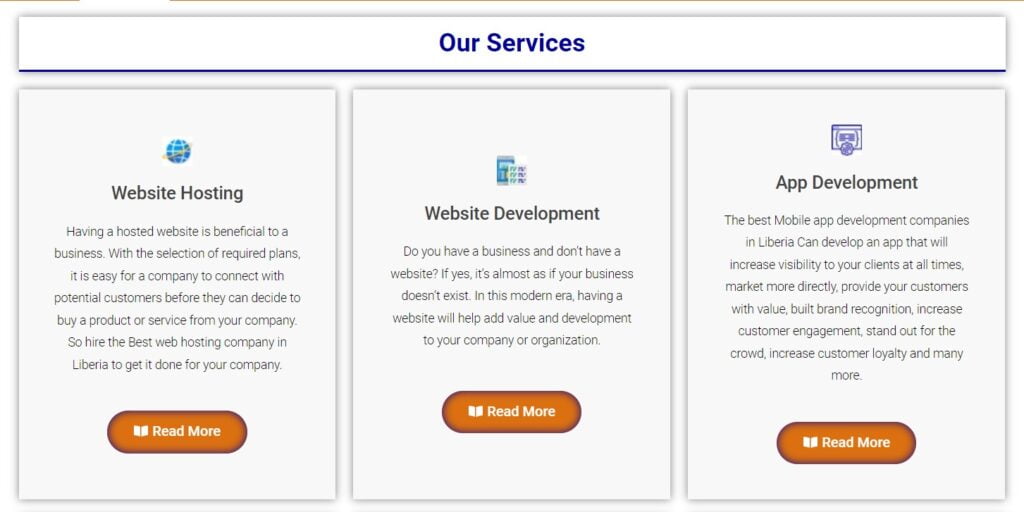 A website is an excellent medium for small businesses to showcase and inform the clients of their services and products. Businesses and upload images, videos and audios or their services and use attractive graphics to force clients to subscribe their services.
A Website establishes your Space in your Industry
A website helps establish a space for your business in your business. Your competitors are online so if you are not, it shows some level of limitations. Clients need to see that you're willing to invest yourself before they can invest in you that why every small business needs a website.
Websites have become easy to manage
Over the years, Website development companies that found ways to make it simple for websites to be management easily and even by people with no knowledge of Website Development. The involvement of Content Management System has made it simple for website owners to easily manage their websites after being built by Website Development Companies like CYGEC IT SOLUTIONS INC.
Website makes it easy for Customers to find you
A website makes it easy for customer to find and contact you. Website developers can now embed contact forms on websites to enable customers to send messages to small businesses and make their requests or inquiries regarding services. Embedding of Google Maps has also been an excellent way for customers to find the exact location of small business.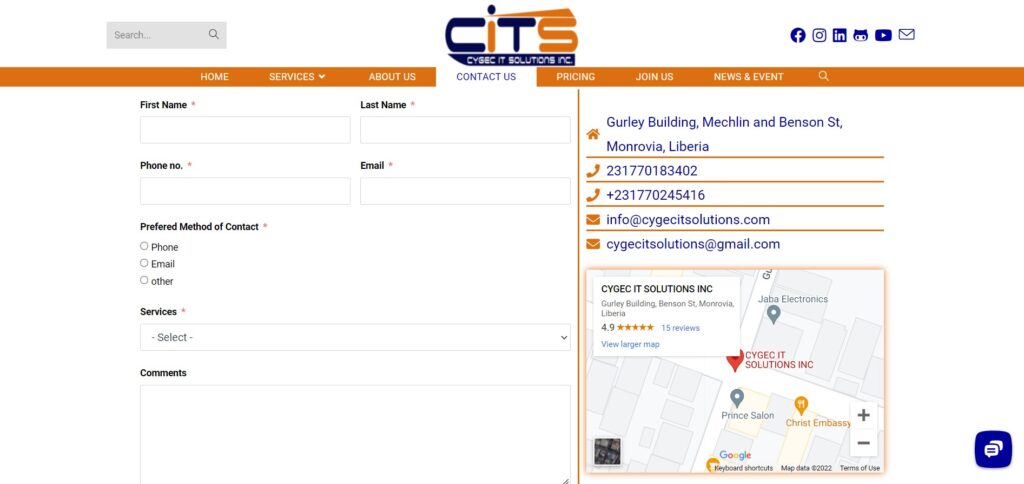 Every Small Business Needs a website
From the many benefits listed above, you can clearly tell that you need a website for your business. Let us help you get a professional website from the Best Website Design Company in Liberia