Are you looking for the best database company in Liberia? then search no more! With CYGEC IT SOLUTIONS all your database problems are over!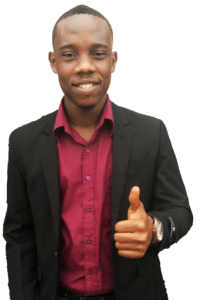 Can reduce the amount of time you spend managing data, analyses data in a variety of ways, promote a disciplined approach to data management, turn disparate information into a valuable resource, improve the quality and consistency of information.
The best Database company in Liberia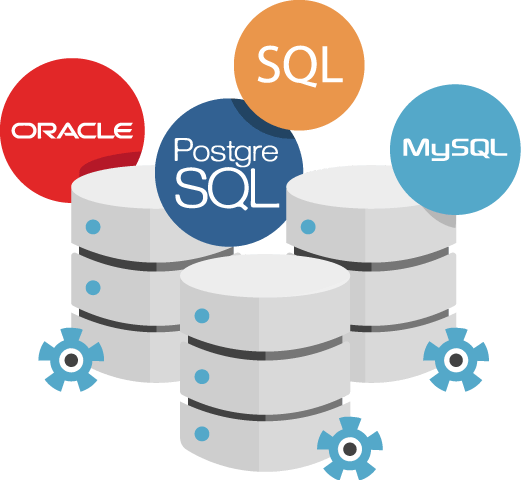 We are available, reliable and customers friendly. We believe that the satisfaction of our customers is our interest. We supply custom-built web applications and sites to small and medium sized businesses to enterprise level company. We are specialists in the delivery of secure e-Commerce and database driven projects. Our approach is goal – rather than features – based.