LOOKING FOR CUSTOM GRAPHICS?
YOU'VE COME TO THE RIGHT PLACE
For
Logo Design
Graphics Design
UX/UI Design
Brochure
Event Poster
Website Banner
You provide the vision, We provide the solution.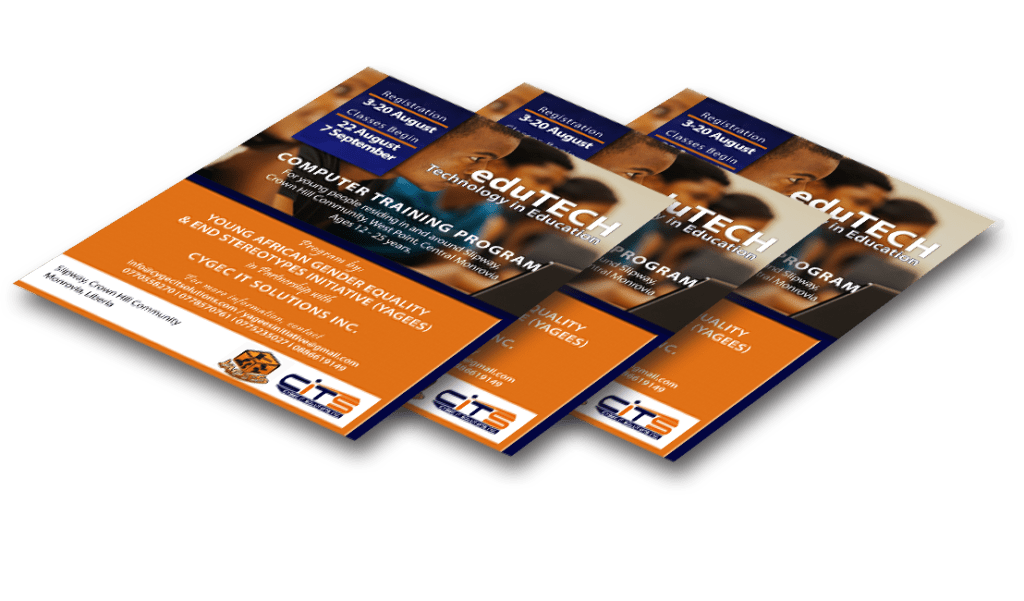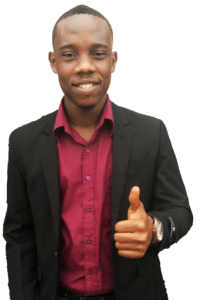 Get all your company graphic design work done at affordable cost

Getting the best graphic design company in Liberia CYGEC IT SOLUTIONS to do your company  graphic design plays an important role in today's modern competitive global environment. The graphics designing has become an integral part of any business and occasion. For a customized website capable of providing all your need, the graphics arrangement on the website should be appropriate as well as look attractive and adorable.
We are available, reliable and customers friendly. We believe that the satisfaction of our customers is our interest. We supply custom-built web applications and sites to small and medium sized businesses to enterprise level company. We are specialists in the delivery of secure e-Commerce and database driven projects. Our approach is goal – rather than features – based.
Be it installing, configuring, maintaining a network infrastructure or building a website to promote your company and launch a new product, CYGEC IT Solutions team engage every project with fresh thinking and creativity. The projects are uniquely designed with an in-depth understanding of your company and your communication objectives. Clever and remarkable marketing materials that are delivered on-time, on-budget and that produce tangible results… that's what we do.
Now just take a look at how we have milk into our competence and creativity on behalf of our clients over the last few months.
Graphic Design