WEBSITE DESIGN AND DEVELOPMENT
Wondering how much it costs to build a website for your business? Thinking about designing your own website but don't have the time or skill set to do so? Unsure of the difference between design and development? CYGE IT SOLUTIONS is a team of website designers and Developers in Liberia focused on building, designing, and developing highly responsive and fast websites.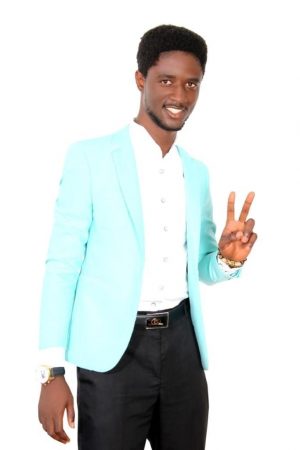 The best website development company in Liberia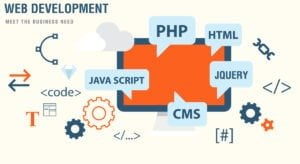 Do you have a business and don't have a website?
If yes, it's almost as if your business doesn't exist. In this modern era, having a website will help add value and development to your company or organization. So hire the best website development company in Liberia to get it done for you at an affordable cost.
We are available, reliable and customers friendly. We believe that the satisfaction of our customers is our interest. We supply custom-built web applications and sites to small and medium-sized businesses to enterprise-level companies. We are specialists in the delivery of secure e-Commerce and database driven projects. Our approach is the goal – rather than features – based.
OUR RECENT WEBSITE PROJECTS
Be it installing, configuring, maintaining network infrastructure, or building a website to promote your company and launch a new product, the CYGEC IT Solutions team engage every project with fresh thinking and creativity. The projects are uniquely designed with an in-depth understanding of your company and your communication objectives. Clever and remarkable marketing materials that are delivered on-time, on-budget and that produce tangible results. That's what we do. Now just take a look at how we have milk into our competence and creativity on behalf of our clients over the last few months.
Website
CYGEC IT Solution is truly the solution to our IT needs. I can't imagine that these guys were able to build our website in a record time of less than 3 weeks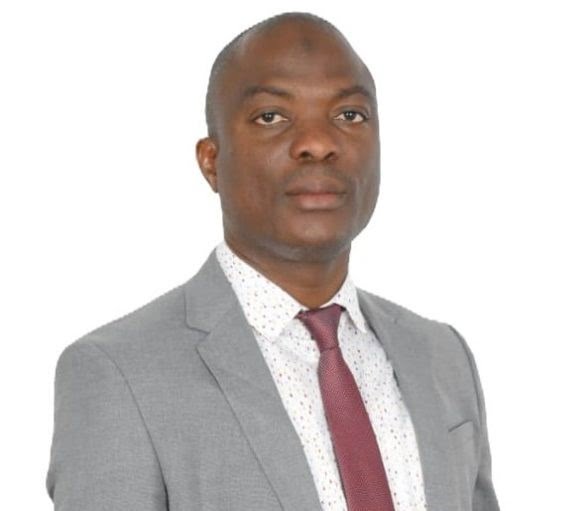 CYGEC IT SOLUTION INC- Your exceptional tech services deserve the best of commendation as you prove to be professional, innovative and customer friendly. Looking at our website you designed and developed, I see nothing but a piece of work that shows excellence, quality which well organized our information and image. Keep up your good work as your professionalism will grant you big deals and make your company a global brand.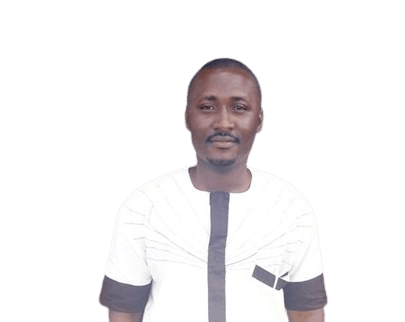 Technological records of Liberia have had a minimum growth as compared to other countries, when it comes to the usuages, technical know-how, efficiency and security. I am optimistic that, CYGEC Solutions can contribute to revitalizing this paradigm. I am personally grateful for their level of astute professionalism since we (We Write Liberia) implored their services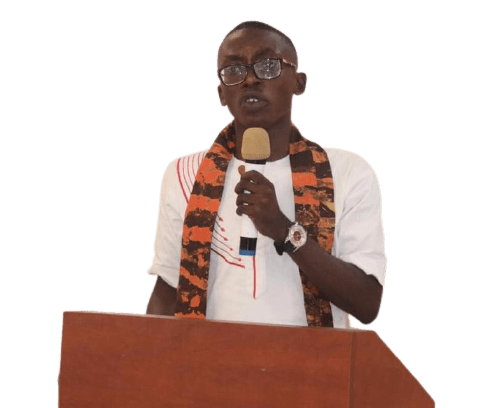 Thank you CITS for the job well done with AgriGrind. Indeed your work reflects professionalism. I am specifically thrilled by the creativity and energy you all put into this project. Indeed, this world has a place for CYGEC IT Solutions and that is the top. I see you guys at the top!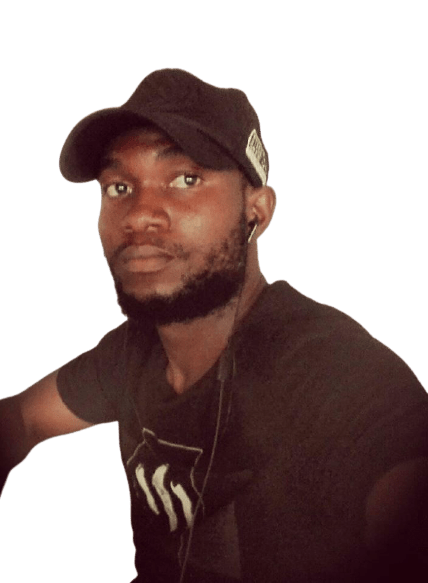 I've known CYGEC IT SOLUTIONS for couple of months now and their services are all good; the Liberia Information Technology Students Union and some government Ministries, Agencies and Commissions (MAC) are testimony of their quality services provides. I am glad Liberia has technological solutions provider like CYGEC.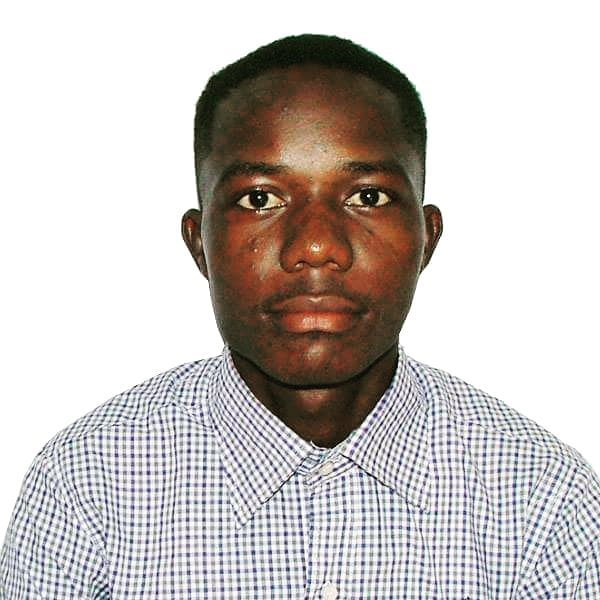 FREQUENTLY ASKED QUESTIONS
Most frequent questions and answers from the best website company in Liberia.
The cost depends on the size- the number of pages and additional features of the site. Please contact us for a free custom quote to get started.
Sure, developing e-commerce websites is one of the things we enjoy developing since it's more engaging.
After you have provided all the necessary information for your website, it will be ready for launch between 1 to 3 months. The faster we get your information, the earlier your site will be up and running.
Yes, we host websites on our server at a cheaper price. If you want a different hosting provider, we will set you up with them as well.
Yes, we use WordPress and customized themes to meet our clients' unique goals and organizational stories. We also use pure code to build your site if necessary.
Yes, all websites by CYGEC IT Solutions are responsive. Currently, it's a must that your website scales to all screen sizes. Yours shouldn't be the exception.
Absolutely yes, let us do what we do best while you spend quality time on other aspects of your company. We'll make sure your site is always secure and up to date. On the other hand, we can train you on how to manage your site if you want.