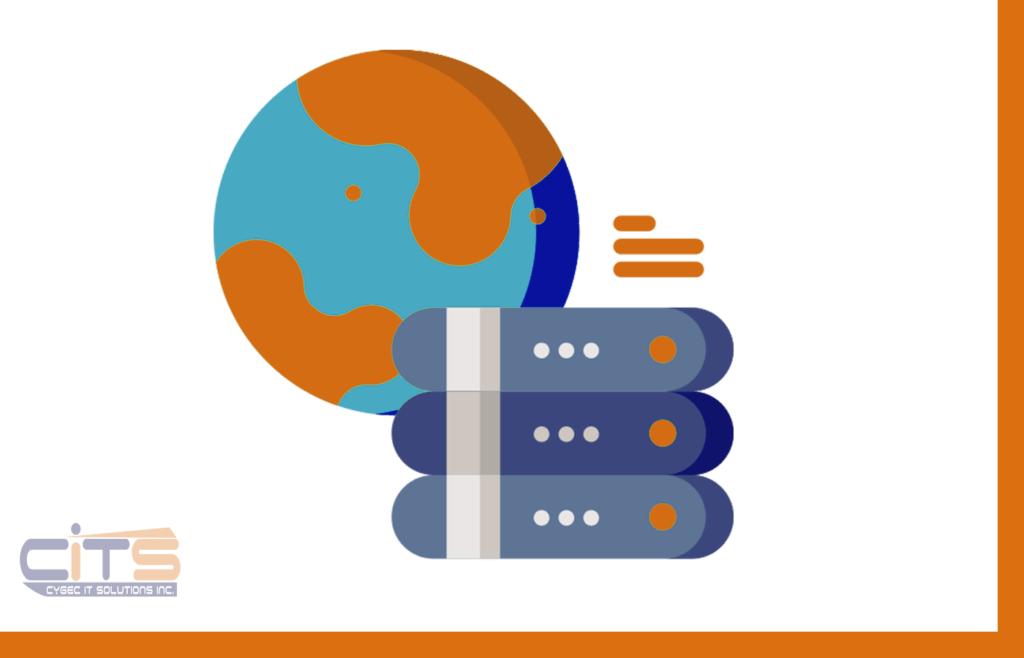 having a hosted website is beneficial to a business. With the selection of required plans, it is easy for a company to connect with potential customers before they can decide to buy a product or service from your company.
Do you have a business and don't have a website? If yes, it's almost as if your business doesn't exist. In this modern era, having a website, will help value and development to your company or organization.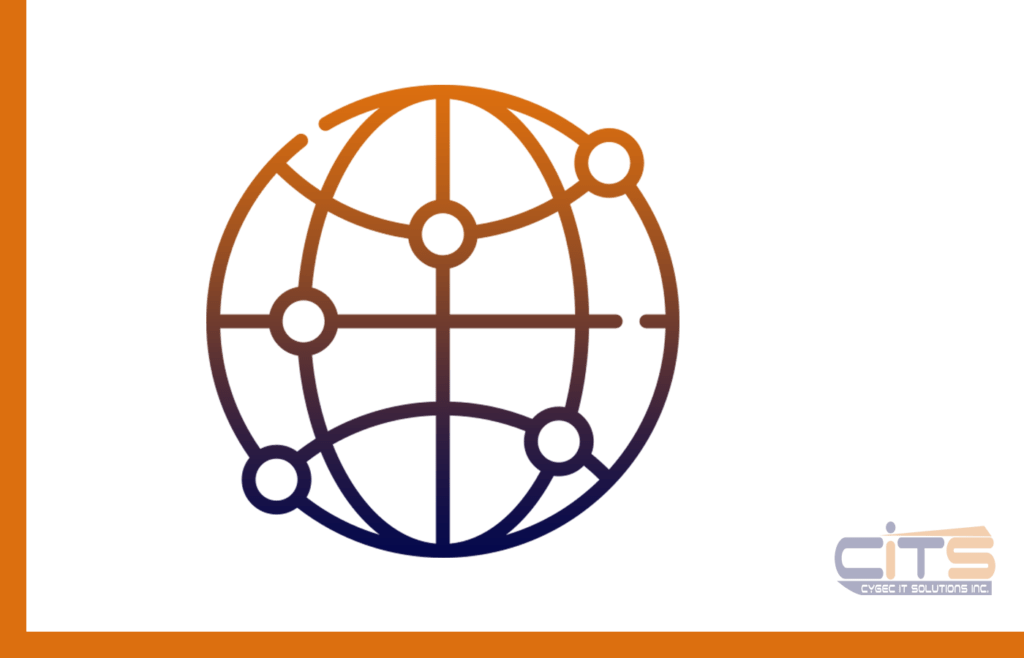 Can increase visibility to clients at all time, market more directly, provide your customers with value, built brand recognition, increase customer engagement, stand out for the crowd, increase customer loyalty and many more.
Can reduce the amount of time you spend managing data, analyses data in a variety of ways, promote a disciplined approach to data management, turn disparate information into a valuable resource, improve the quality and consistency of information.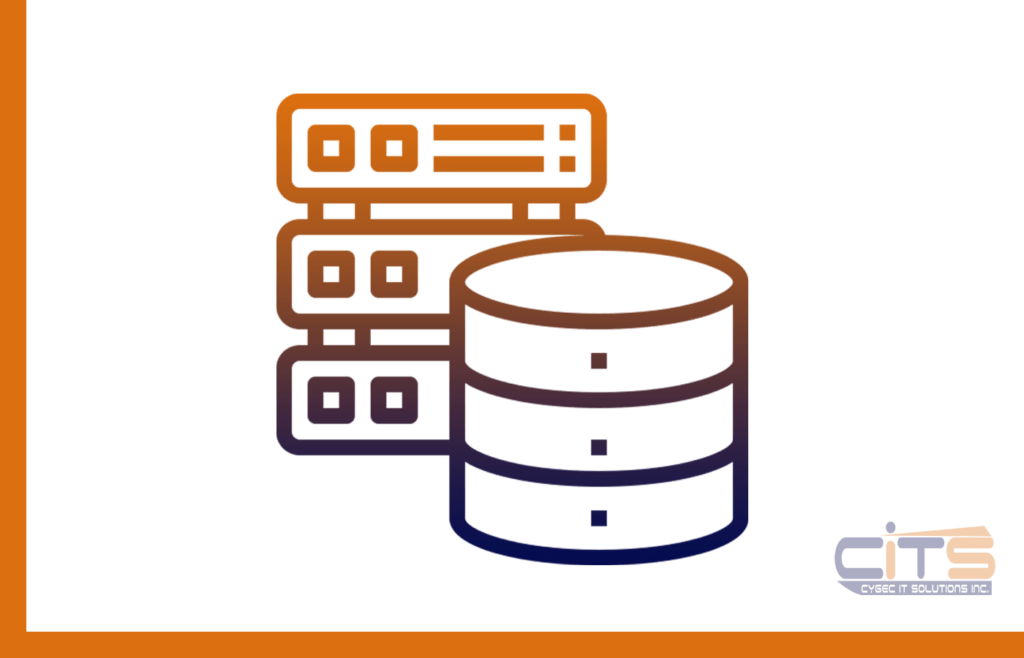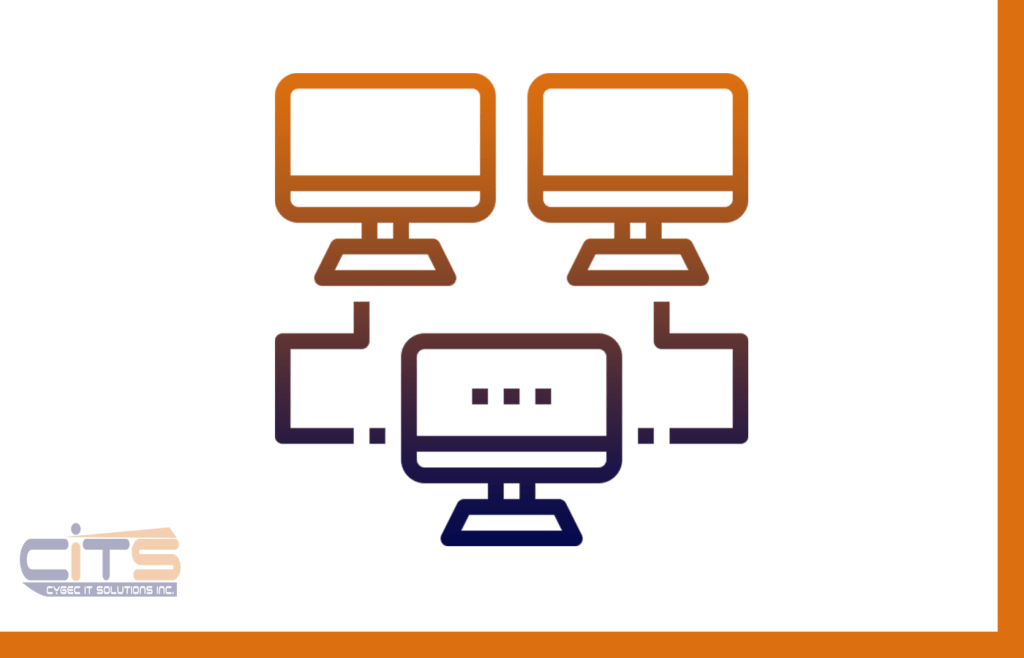 The involving of the internet and Networking has immensely contributed to the advancement of companies globally. We are to provide and secure, valuable and tangible computerized network for your entity at affordable cost
It reduces downtime and repair costs. When you focus on planned, preventive maintenance, equipment downtime is minimized. Because a CMMS system enables you to regularly maintain structures and assets, they are less prone to breaking down, which means that repair costs also reduced.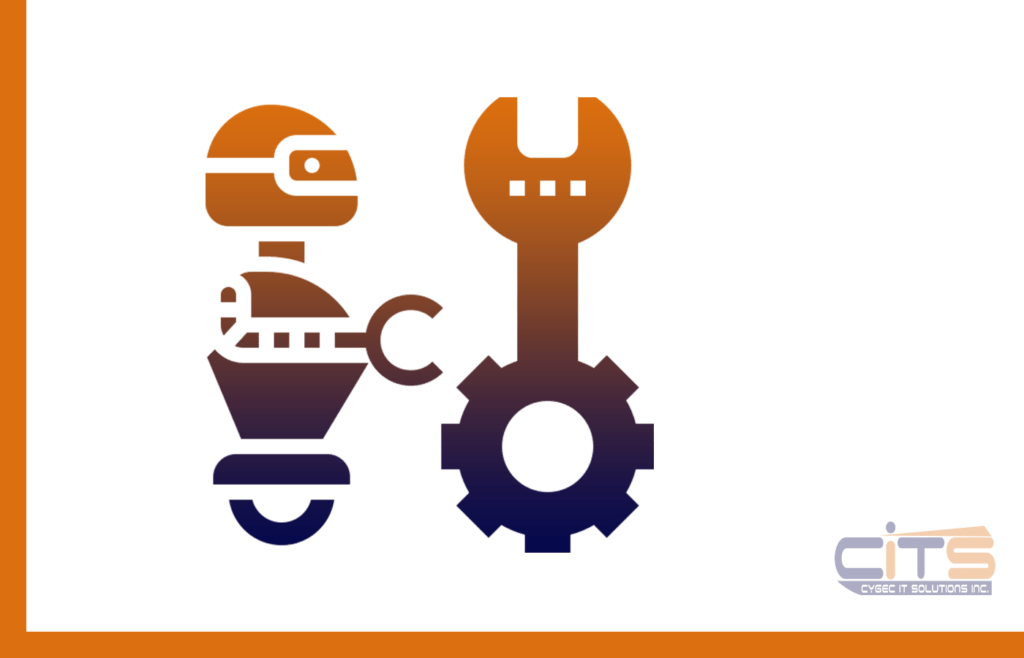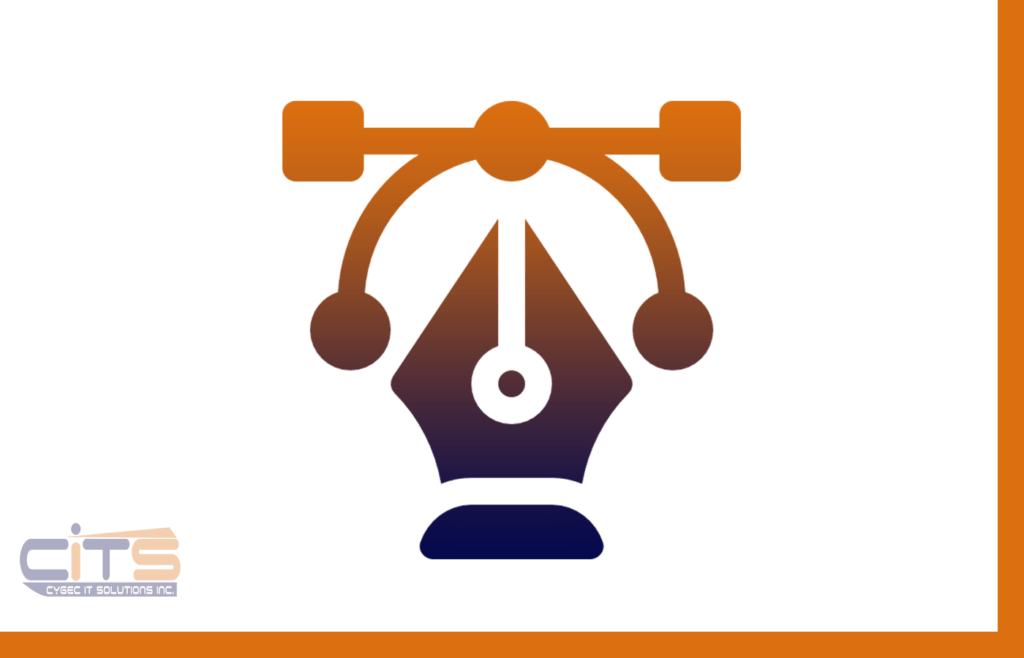 Graphic design plays an important role in today's modern competitive global environment. The graphics designing has become an integral part of any business and occasion. For a customized website capable of providing all your need, the graphics arrangement on the website should be appropriate as well as look attractive and adorable.
A brand represents the sum of people's perception of a company's customer service, reputation, advertising and logo. And when all of these parts of the business are working well together, the overall brand tends to be healthy. We take care of all your branding and advertisement tasks. No Worries.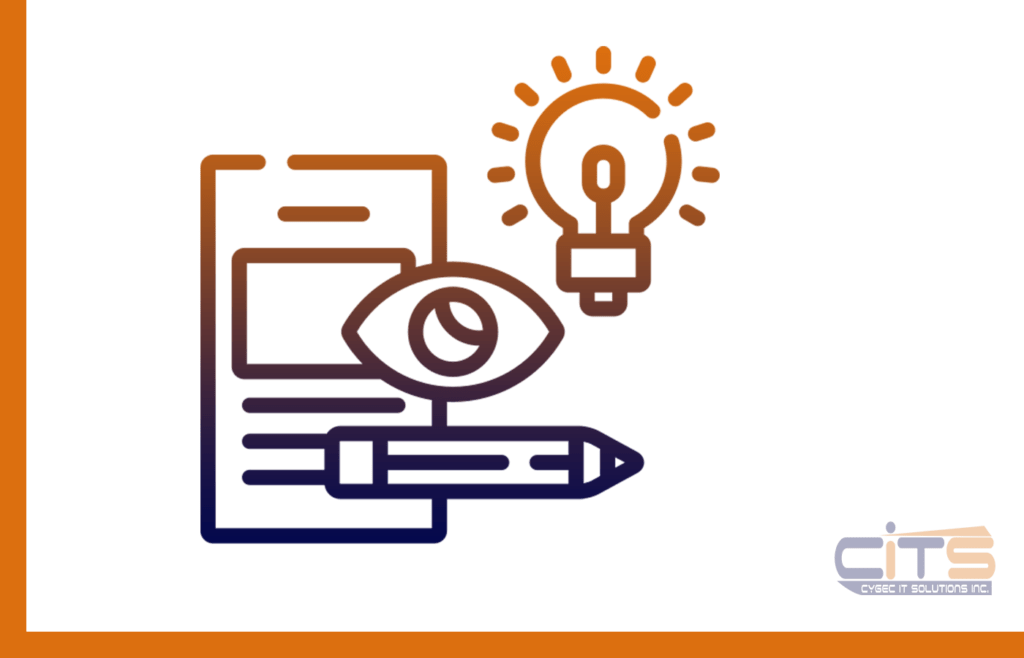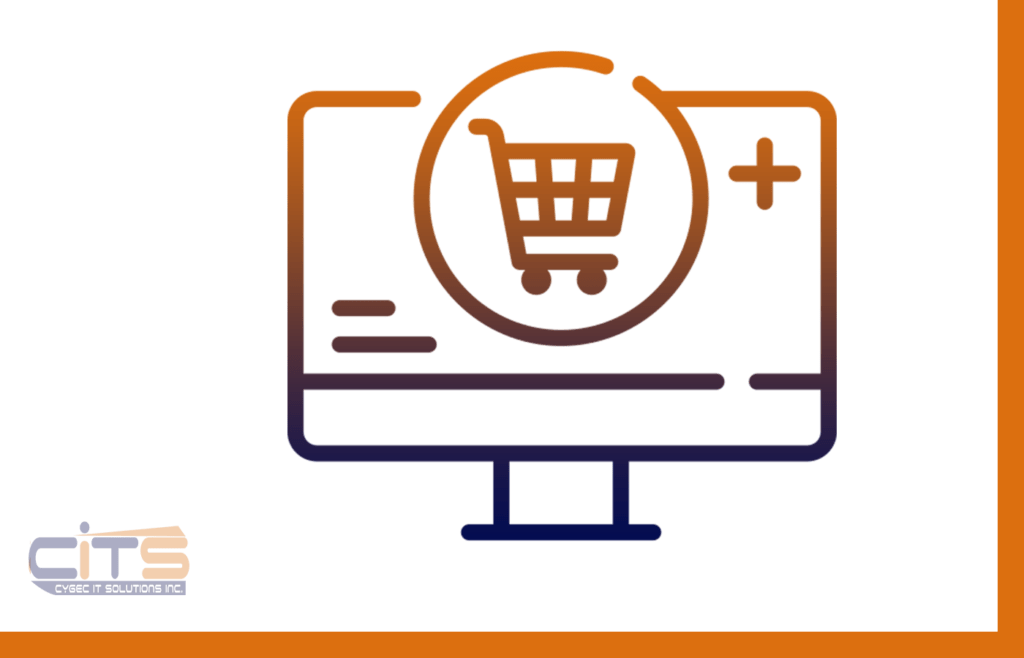 Your problem isn't getting new customers, it's building a predictable system to get new customers. Traditionally, you have two marketing options for growing your business. The first option is to spend money on advertising, but that could potentially cheapen your brand with paid ads. You may even attract the wrong customer base.