IS YOUR WEBSITE AN ASSET OR LIABILITY?
TRANSFORM YOUR WEBSITE INTO A FULL-TIME SALES PERSON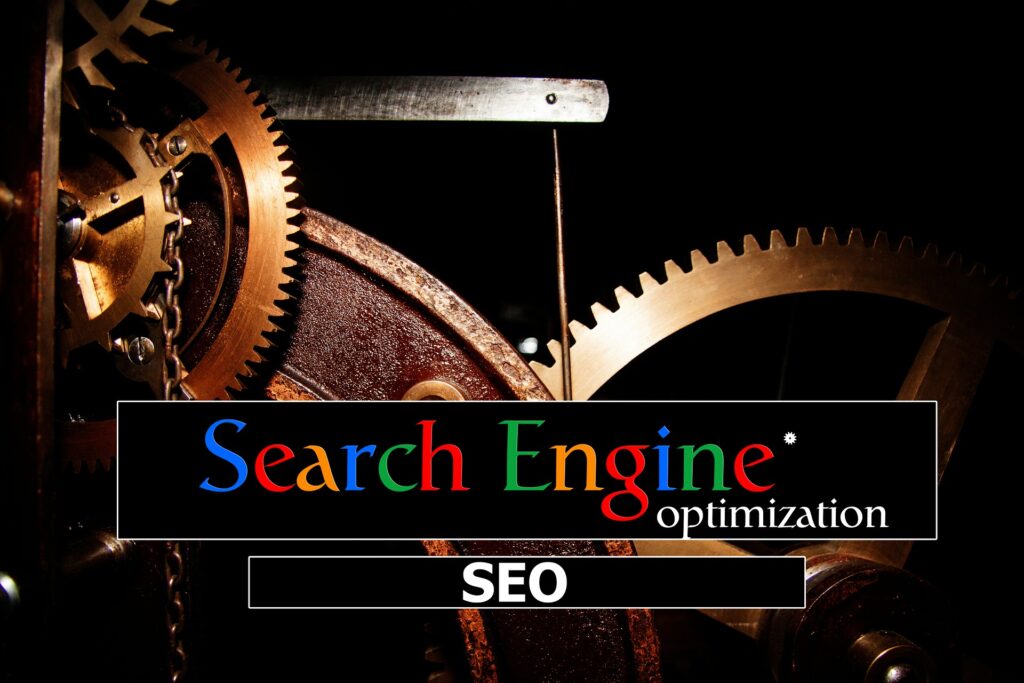 LIBERIA DIGITAL MARKETING & SEO AGENCY
Your problem isn't getting new customers, it's building a predictable system to get new customers. Traditionally, you have two marketing options for growing your business. The first option is to spend money on advertising, but that could potentially cheapen your brand with paid ads. You may even attract the wrong customer base. Your second option is to hire an employee, and you and your team understand how expensive that can be. We believe in a third option: the most powerful salesperson in the world – your website. Did you know that 70% of search engine browsers click on non-paid (organic) listings instead of the ads at the top of the page? CYGEC IT SOLUTIONS specializes in creating digital marketing campaigns for small businesses and enterprise businesses that consist of organic traffic from Google's , Yahoo, Bing search engine. CYGEC IT SOLUTIONS also assists clients with social media management, PPC advertising, graphic design, and marketing consulting. Read more about our services by clicking here.
We immovably accept remarkable outcomes are accomplished through exceptionally custom-made advanced promoting efforts. No corners cut.
We are available, reliable and customers friendly. We believe that the satisfaction of our customers is our interest. CYGEC IT SOLUTIONS helps businesses large and small find their audience in highly competitive online environments. We have the tools to help businesses succeed and the design and development knowledge to build a powerful online presence.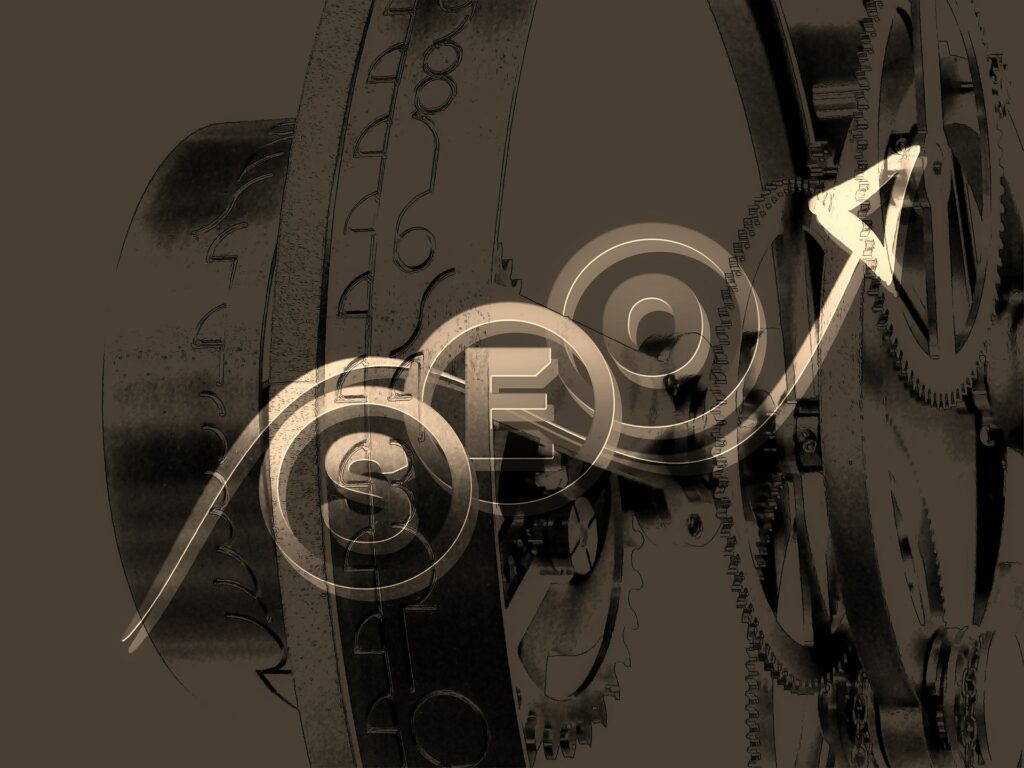 We have experience with businesses both small and large. Our quotes are custom designed for each business' unique marketing needs.
You can get a quote by filling in the form above.
We don't believe in the "one-size fits all" approach other marketing firms engage in. Each of our campaigns is built from the ground up for the specific client we are working with.
Looking for more information about our Digital Marketing solutions?